WHAT YOUR SUPPORT DOES
By donating to RUFF you are part of RUFF. On most days it is RUFF that makes the difference between owners losing their pets or being able to keep them healthy.
RUFF is there to help when pets need veterinary care and their owners aren't able to afford it.
We need your help!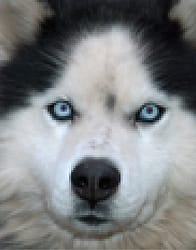 You are a miracle in our time of need. A very special thank you to EVERYONE at RUFF. THANK YOU!  THANK YOU!  THANK YOU! Darby and I appreciate the time, care and support you gave me when I had no hope. Sandy & Darby
read more