Since 1988
RUFF is Making a Difference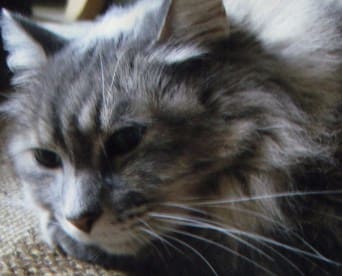 My Dad and I could not afford to take our Cookie to a vet for help. RUFF stepped in and helped with Cookie's Veterinary Care. Cookie is now walking, eating and improving with each day. THANK YOU RUFF! I do not what we would have done without you. Many Wags,Tak, Linda...
read more
Our History
RUFF was founded in 1988 by dedicated people to ensure that lack of finances would not stop a pet from getting the care needed.
Our commitment continues today by dedicated volunteers who want to help sick or suffering pets receive the proper veterinary care it needs.
No one should be afraid of their pet's well-being due to their financial circumstances. RUFF helps those that cannot help their pet through donations from the public. Our goals are to preserve the unique emotional, social & beneficial bonds that tie animals and humans together.
What Drives Us
Our Mission
RUFF is a 501 (c)(3) non-profit organization founded in 1988
dedicated to helping pets and their owners with financial assistance
for veterinary care. RUFF supports spay and neuter with financial
assistance helping in excess of 100 animals monthly.
Difficult economic situations and rising veterinary costs have
greatly increased the need for donations from our supporters.
Your support helps keep owners with their pets and makes a real
difference. All donations are tax deductible.