Non-Profit Pet Care Assistance
RUFF
RUFF provides financial assistance for veterinary care when pets need help and their owners aren't able to do so.
Contact Us
Learn More
Getting Involved
Save an Animal
What We Do
On most days it is RUFF that makes the difference between owners losing their pets or being able to keep them healthy. RUFF is there to help when pets need veterinary care and their owners aren't able
to afford it.
In addition, RUFF provides financial assistance for spay and neuter. Experts agree that by spaying and neutering animals, we reduce overcrowding in shelters and save lives.
It's the right thing to do!
Since 1988
RUFF is Making a Difference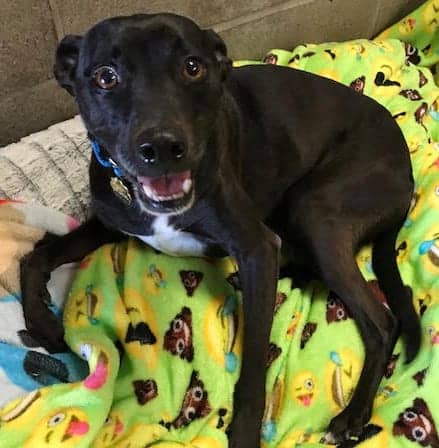 Pops was found at the Downey Shelter. RUFF received the call because Pop was chipped by a RUFF volunteer. Pops was transferred to the Seal Beach Animal Care Center. While at the SBACC, he was adopted within a week by Pop's new forever family.  Thankfully, through the...
read more
Making a Donation
If you' ve ever been lucky enough to have a pet in your life, you know the true meaning of unconditional love. RUFF uses the generosity of its donors to give you something back to our furry friends and help relieve their pain and suffering. RUFF depends solely on your generosity and thanks to your support we can contribute to help dogs, cats and other animals locally to live a pain free and healthy life. Our animals in need depend on the kindness of our donors.
RUFF is a 501(c)(3) charity. All donations to RUFF are tax-deductible. 

Veterinary Costs
Since 1988, RUFF has helped thousands of animals get the veterinary care they desperately need. 

Spay and Neuter
RUFF assists in spay and neuter which saves lives by reducing overly crowded shelters, number of homeless pets and euthanized pets.

Finding Pets a Home
RUFF works with Rescues to help find pets their forever home. Finding a forever home takes time, coordination and a lot of TLC.
What Drives Us
Our Mission
RUFF is a 501 (c)(3) non-profit organization founded in 1988 dedicated to helping pets and their owners with financial assistance for veterinary care. RUFF supports spay and neuter with financial assistance helping in excess of 100 animals monthly.
Get Involved
Difficult economic situations and rising veterinary costs have greatly increased the need for donations from our supporters. Your support helps keep owners with their pets and makes a real difference.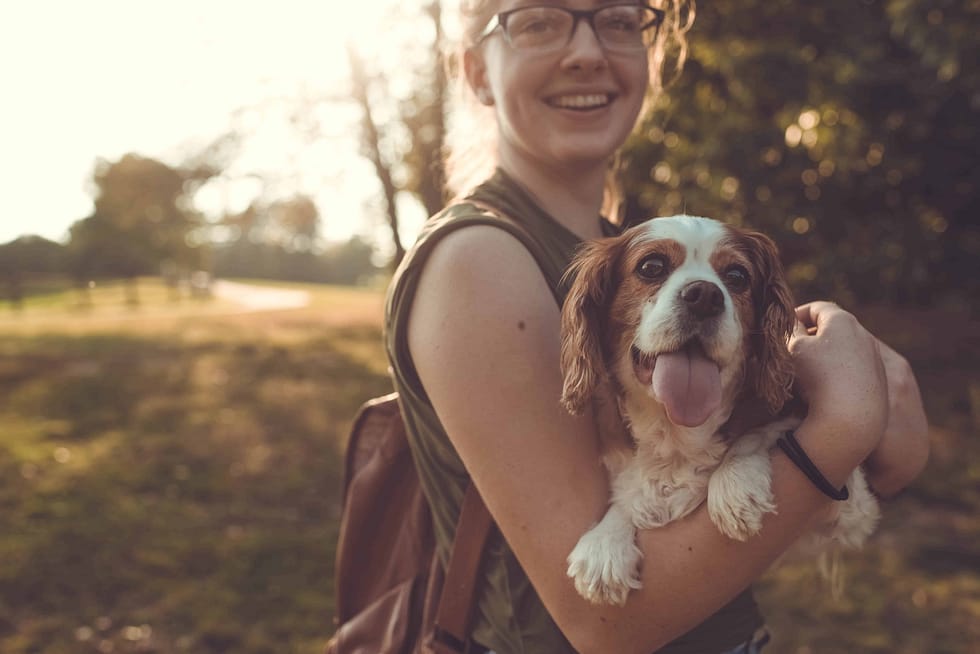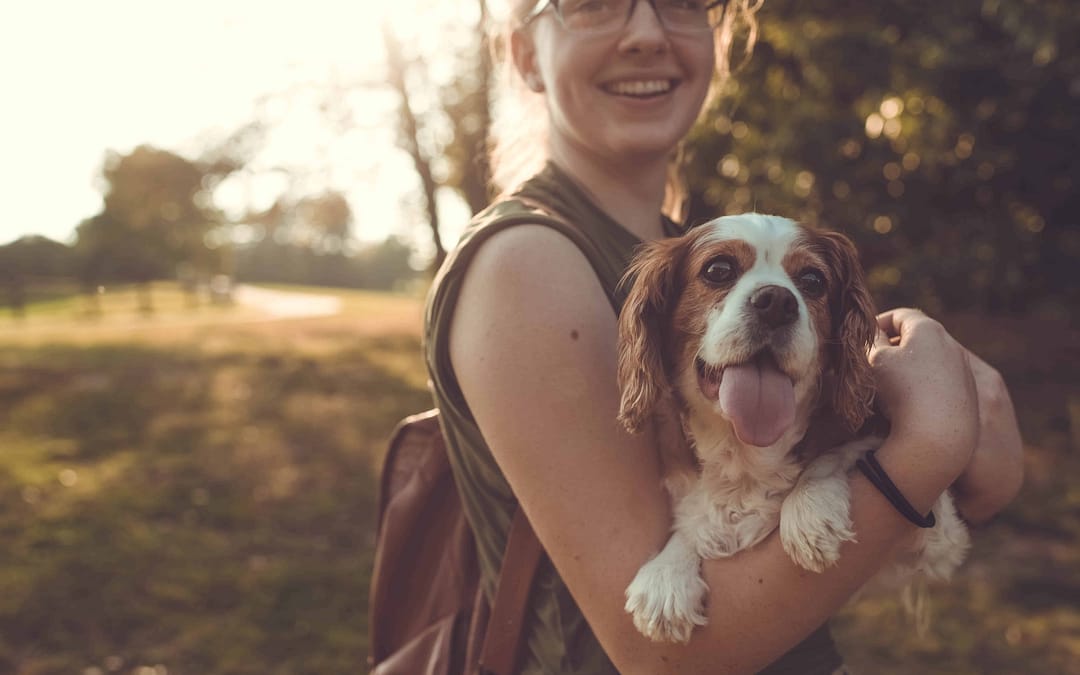 Emergency Pet Preparedness Checklist Food: 3-days of food in an airtight, waterproof container Water: 3-days of water for each pet & your family Medicines & medical records for your pets (in waterproof container) First Aid Kit: Including cotton bandage rolls,...
read more